Our Mission
The mission of the Joshua Tree Folk School is to inspire creativity and build community by providing peer-based learning opportunities steeped in Joshua Tree culture.
JTFS is guided by a desire to:
Promote and preserve the knowledge, skills, crafts and stories of our community members
Create a welcoming environment for all that inspires lifelong learning
Encourage the curiosity, creativity, talents and interests of our community members through peer-learning
Foster a diverse, multigenerational teaching and learning environment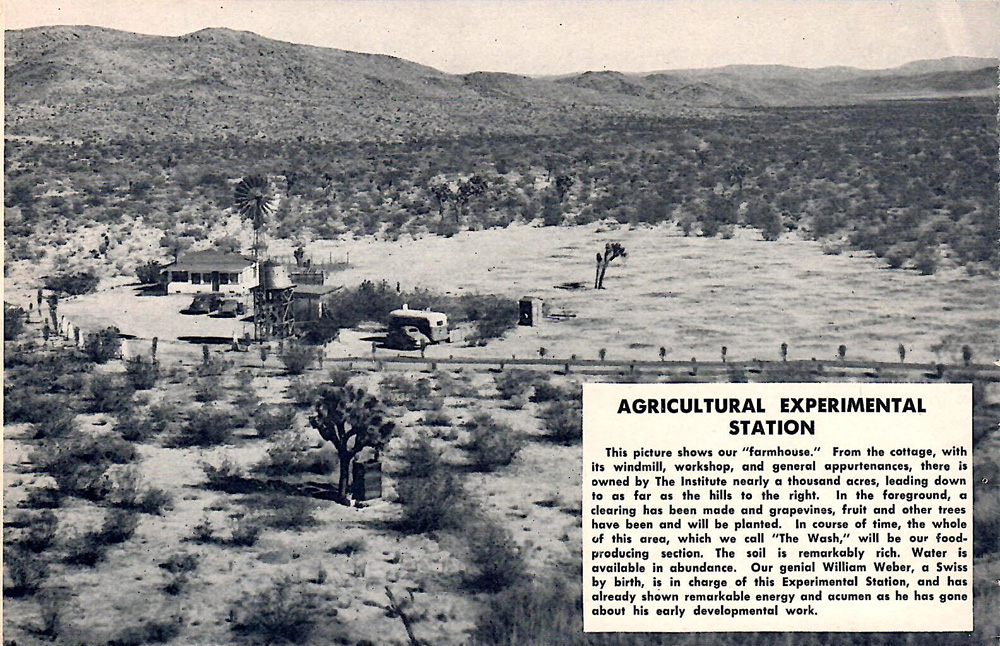 Our Story
The Joshua Tree Folk School: An Intentional Arts Community
Rooted in community, the Joshua Tree Folk School opening in the Spring of 2021, will be a place for community members to learn traditional arts, crafts and skills from local artists, artisans and each other. Classes and workshops will include woodworking, storytelling, music, writing, desert agriculture, mural painting, life-drawing, ceramics, photography, silk-screening among others.
The Joshua Tree Folk School was first imagined as a makers space in June of 2018 when local artists approached the Joshua Tree Retreat Center's Executive Director Terry Taylor-Castillo about creating a collaborative work space on the JTRC campus. Artists were interested in developing new skills and having a large enough space to work on projects in a community setting. The idea was a natural fit for the 10-acre "Farm" section of our campus, originally used as a traditional farm in the 1940's. Over the last 2 years with the incredible help and support of local volunteers and the JTRC staff, we have slowly worked towards turning our folk school dream into a reality; clearing out the abandoned buildings and reimagining the Farm into a space for shared learning.
A Brief History of Folk Schools